A former actress has told how she gave up her career after allegedly being sexually assaulted by Harvey Weinstein, saying he told her it was necessary for success in Hollywood.
Heather Kerr said she was an aspiring actress in her 20s when the now disgraced movie mogul forced her to touch his genitals during a Hollywood meeting in 1989.
She said Weinstein told her this "was how things worked in Hollywood" and that "any actress you can think of… this is how they made it".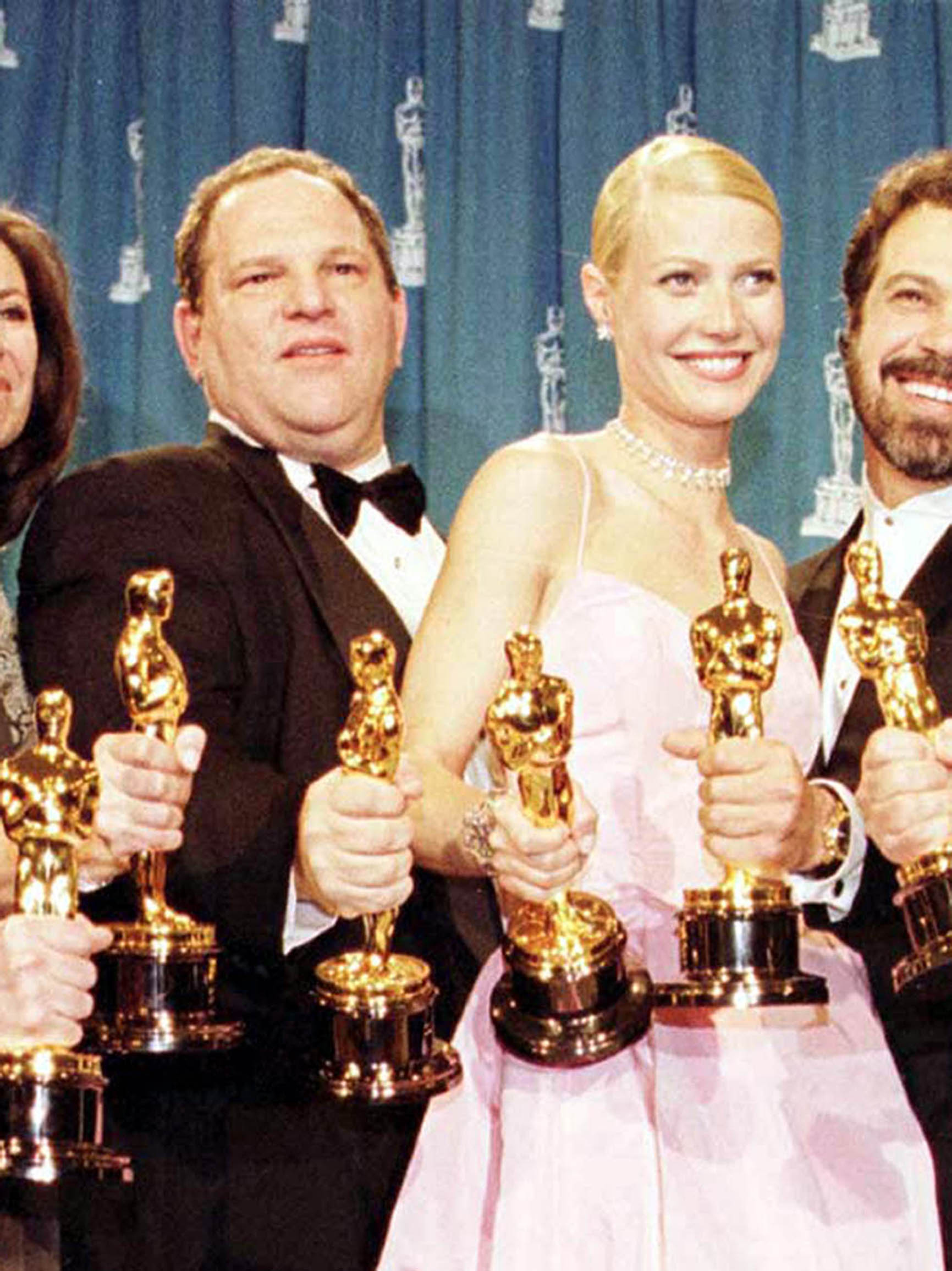 Ms Kerr, now 56, gave up on her ambitions shortly after the alleged meeting, which she detailed during a press conference with high profile women's rights lawyer Gloria Allred.
"He had this sleazy smile on his face. Because he was sitting so close on this couch I started to get a sick feeling in my stomach. The next thing I knew he unzipped his pants and pulled out his penis," Ms Kerr, who waived her right to anonymity, said.
"My heart started pounding. My mind started racing. How do I deal with this? How do I get out of this? Am I going to get out of this? How is this happening?
"He then grabbed my hand and pulled me towards him and forced my hand onto his penis and held it there. I was frozen with fear, trying to remain calm, trying not to freak out because, after all, there was nobody else in the office."
She added: "He told me that first I'd have sex with him and then he would take me to parties and show me who I needed to sleep with after that, but that he first needed to know how good I was."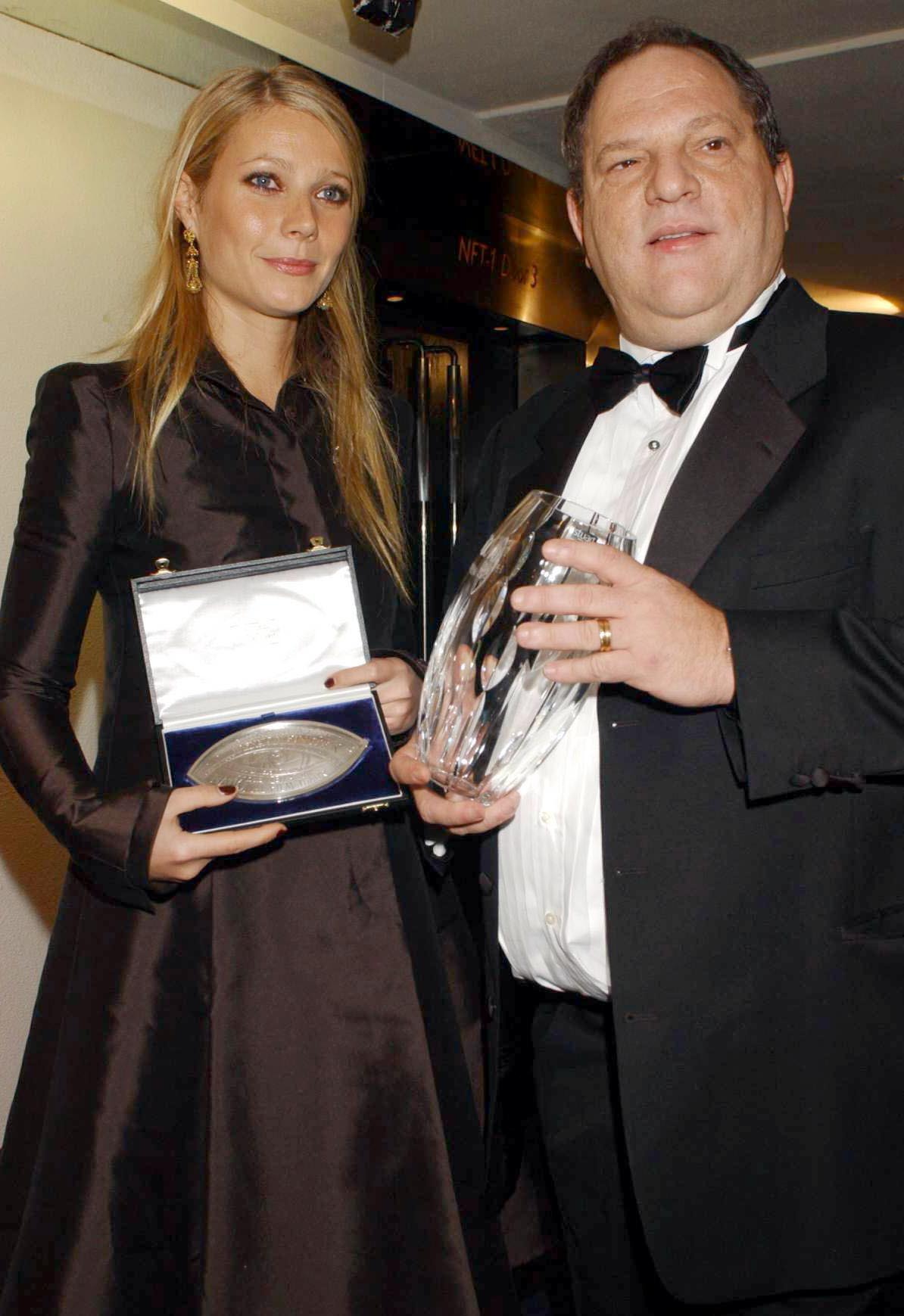 The actress, now living in Washington state, had appeared in NBC sitcom The Facts Of Life but she left Hollywood and said she told the story to "only a very few people over the years".
"I felt so powerless because he is, after all, very powerful and very well known… and very successful. I didn't think anyone would believe me. I was nobody. Why would they believe me?," she added.
Her claims fall outside the statute of limitation in California, but police in Los Angeles are investigating the claims of an Italian actress who said she was raped by Weinstein in a hotel near Beverly Hills in 2013.
Weinstein, who has "unequivocally denied" allegations of non-consensual sex, is also being investigated in the UK by the Metropolitan Police.
Several women have alleged the producer sexually assaulted them while stars Gwyneth Paltrow and Angelina Jolie are among those accusing Weinstein of sexual harassment.
Ms Allred's daughter is lawyer Lisa Bloom, who was advising Weinstein following the initial accusations in the New York Times, but she quit soon afterwards.